Welcome to Undergraduate Academic Programs
Welcome to the Office of Academic Programs in the College of Agriculture, Health and Natural Resources. Our goal is to help students identify an appropriate major and realize their educational aspirations. While the University of Connecticut is a relatively large institution, we pride ourselves on the "small college feel" that we facilitate by making students our number one priority. We believe that the process of education and advising begins in our communication with prospective students and their families. CAHNR offers 16 baccalaureate degrees and three Associate of Applied Science degrees in the Ratcliffe Hicks School of Agriculture.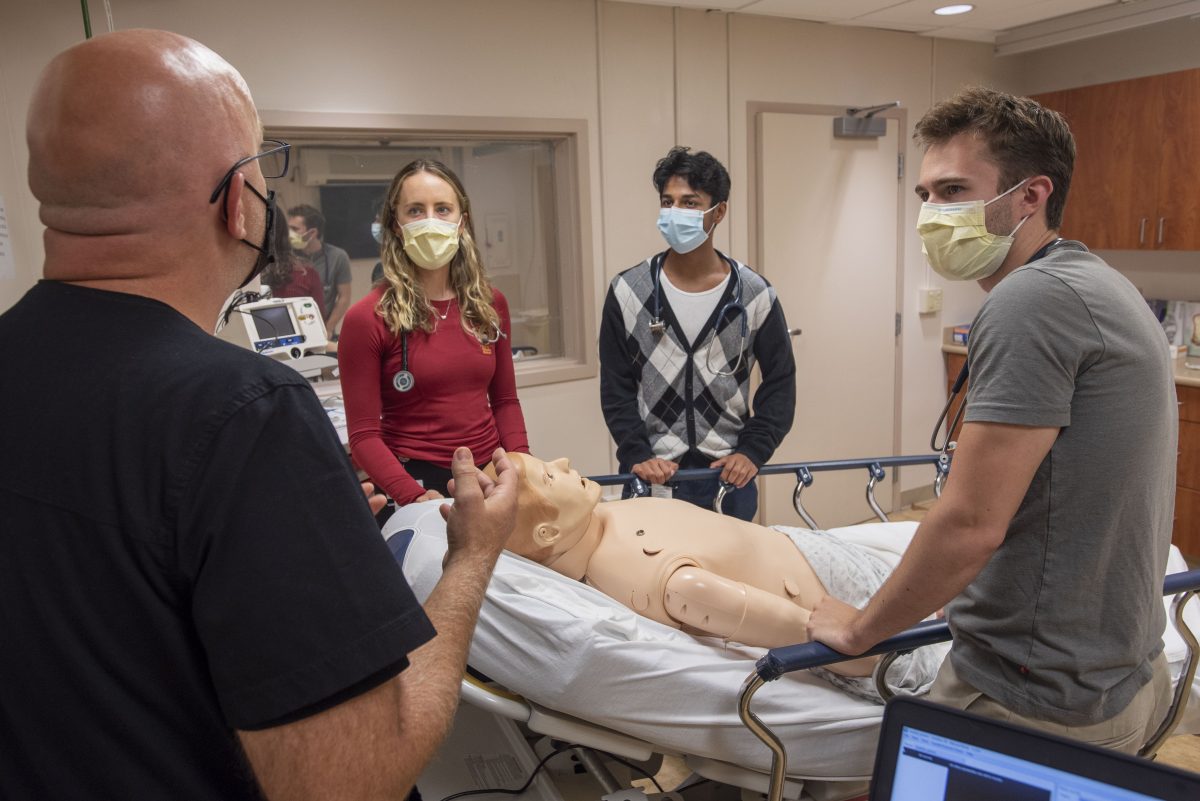 Degree Options
The College's diverse range of disciplines fosters innovative collaborations.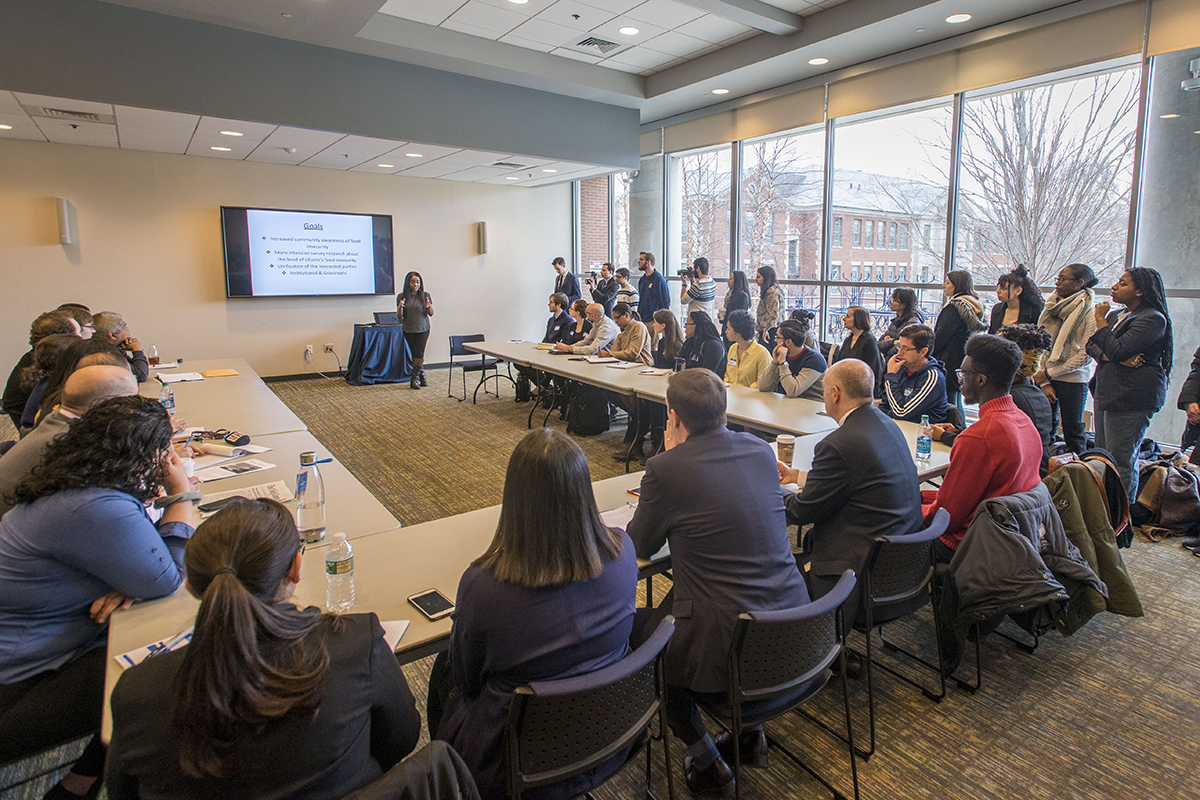 Majors and Minors
The College offers a wide variety of programs at the Storrs and regional campuses.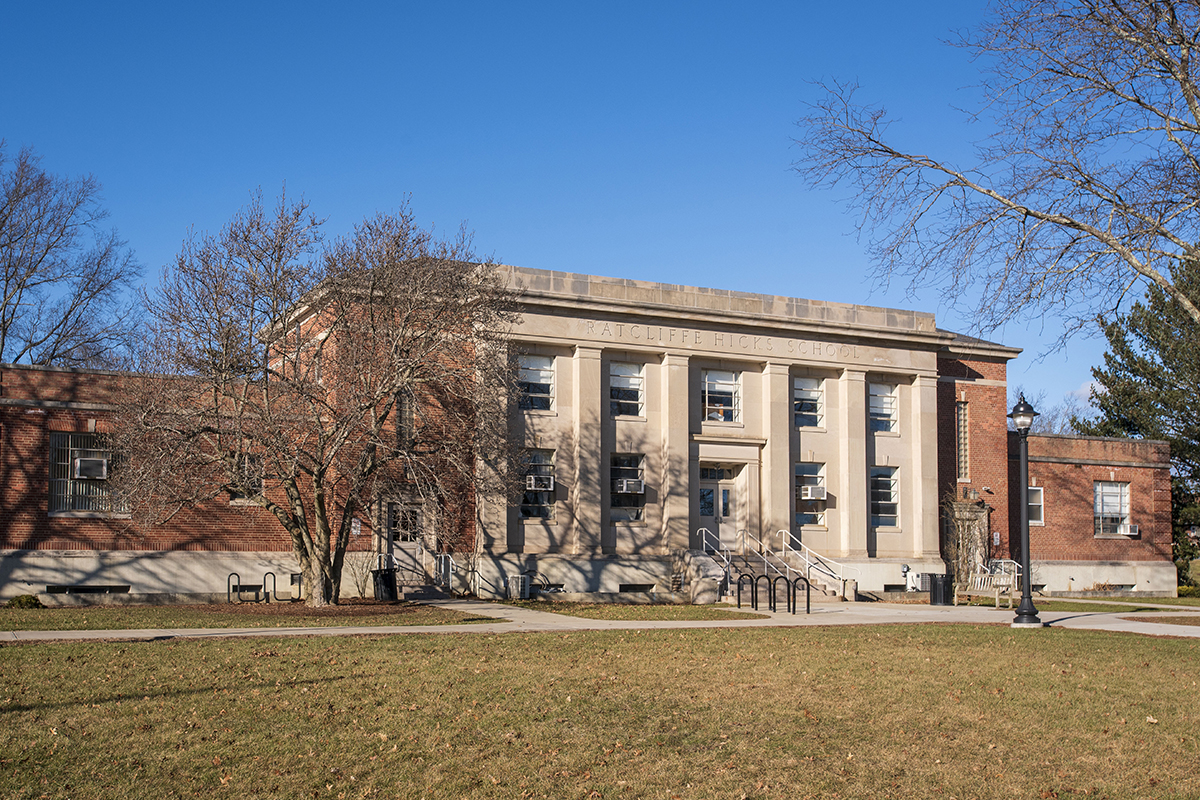 Forms and Applications
The Office of Academic Programs is here to help you navigate all steps in your academic journey.
Ratcliffe Hicks School of Agriculture
RHSA emphasizes "hands-on learning" and is a gem hidden among the larger schools at the University of Connecticut. Established in 1941 with trust money from the Ratcliffe Hicks estate, Mr. Hicks (1843-1906) left instructions in his will to start an agricultural school to encourage and support farming in New England. The School offers an Associate of Applied Science (AAS) degree in a wide variety of disciplines within the plant and animal science majors.
Academic Year 22-23 Office Hours
The Academic Program's office is open for in-person, virtual, and phone appointments during the 22-23 Academic Year . Representatives are available during normal business hours. Students who wish to meet with an advisor in person or virtually must make an appointment.
| | |
| --- | --- |
| Day | Office Hours |
| Monday | 8:30a.m.-4:30p.m. |
| Tuesday | 8:30a.m.-4:30p.m. |
| Wednesday | 8:30a.m.-4:30p.m. |
| Thursday | 8:30a.m.-4:30p.m. |
| Friday | 8:30a.m.-4:30p.m. |
Spring 2023 Academic Calendar
View the full academic calendar for 2022-2023.
---
| Date | Deadline/Event |
| --- | --- |
| Tue, Jan 17 | Spring semester begins |
| Sun, Mar 12-Sat, Mar 18 | Spring Recess |
| Mon, Mar 20 | Registration for the Fall 2023 semester via Student Administration System begins |
| Fri, Apr 28 | Last day of spring semester classes |
| Sat, Apr 29-Sun, Apr 30 | Reading Days |
| Mon, May 1-Sat, May 6 | Final examinations |
| Sat, May 6-Mon, May 8 | Commencement ceremonies. |